Summer Youth Dance Intensive 2019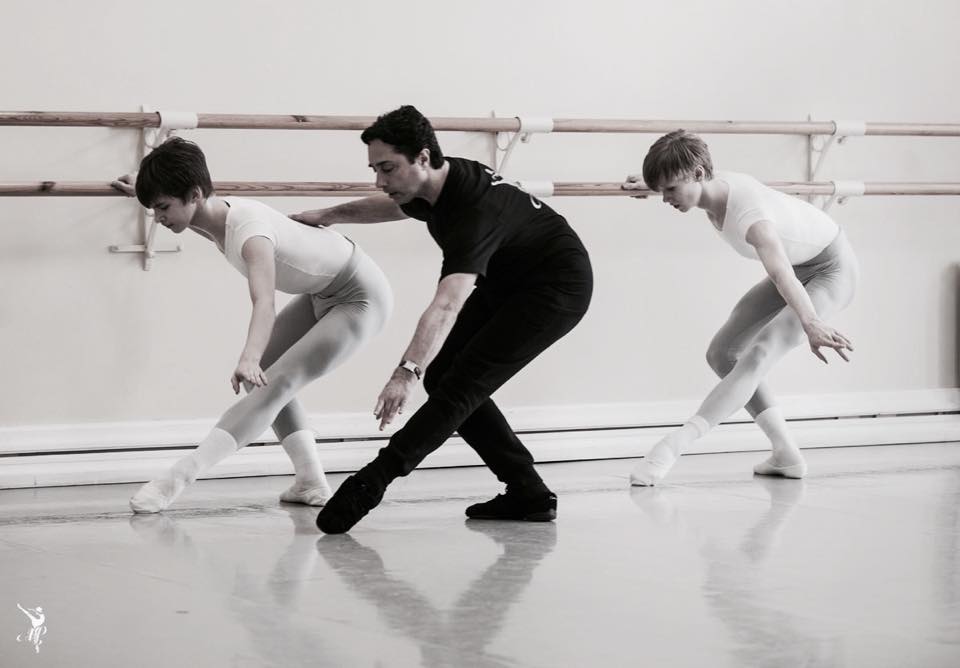 Times and location:
Mon 06/03/2019 9 a.m. - 2:30 p.m.
Tue 06/04/2019 9 a.m. - 2:30 p.m.
Wed 06/05/2019 9 a.m. - 3 p.m.
Register »
Ad Deum Dance Company Summer Youth Dance Intensive June 3rd-5th
Three day summer Intensive for young dancers age 8-16 years old.
Classes in ballet, contemporary, modern, jazz, musical theatre dance, choreography and Christian expressive worship dance.Also includes morning devotional gatherings.
All classes taught by Ad Deum Dance Company faculty and members.
Class Levels 8-11 yrs and 12-16 yrs
Tuition only $175.00 for all 3 days - including 4 classes per day.
Daily schedule 9am-2:30pm including 15 minute bring sack lunch break.
If you attend from out of town or state, all students must be accompanied by a parent or chaperone. You must arrange your own housing or hotel accommodations and transportation.