Summer Youth Dance Intensive 2019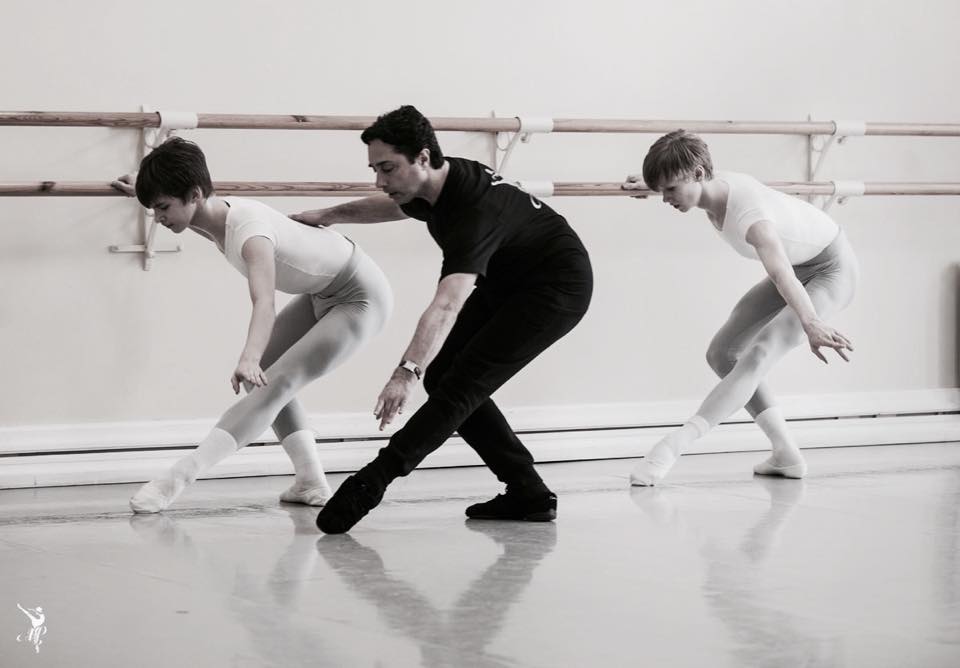 Times and location:
Mon 06/03/2019 9 a.m. - 2:30 p.m.
Tue 06/04/2019 9 a.m. - 2:30 p.m.
Wed 06/05/2019 9 a.m. - 3 p.m.
Faculty: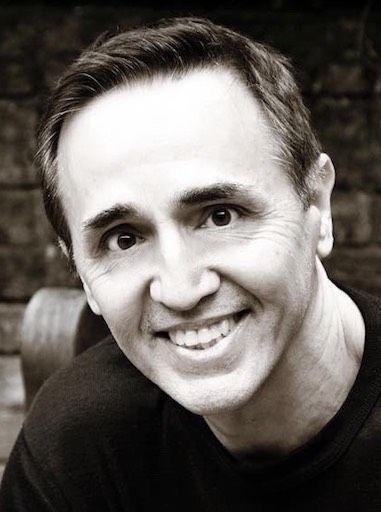 Randall Flinn
Founder / Artistic Director
Mr. Flinn began his dance training in Houston over twenty five years ago with Glenn Hunsucker, Camille Long Hill, Dina Vail and Patsy Swayze. His most recent modern dance influences have come from studies with The José Limón Dance Company and Steve Rooks, former principal dancer with Martha Graham. He has taught and choreographed locally as a guest artist for the Houston Ballet Academy, The Episcopal High School, Houston Met Dance Company, Joan Karff Dance Company, The High School for the Performing and Visual Arts, and North Harris Performing Arts Dance Company.
He was selected as a guest choreographer for Houston's Dance Salad 1999, Dance Houston 2006, and Texas Weekend of Contemporary Dance 2007. Nationally, he has served as guest faculty and choreographer for Cirque Du Soleil's-Alegria, Ballet Magnificat, Belhaven University, Friends University, Project Dance NYC, LA, and Sydney, Australia, as well as Hillsong and Dance Revolution Conventions.
Having lived throughout Europe and Asia for ten years, Mr. Flinn has also been a guest artist for Hong Kong Ballet, City Contemporary – Hong Kong, Guanzhou Modern Dance Company – China, Xaris Danz Europe, and Youth With a Mission International Schools of the Arts.
Shizu Yasuda
Artistic Director of Ad Deum 2
Shizu is originally from Japan. She joined Ad Deum Dance Company in 2004 where she danced as a principal dancer, traveling and performing nationally and internationally. She was promoted to rehearsal director of Ad Deum's Main Company in 2013, and in 2014, she became Artistic Director of Ad Deum II. Shizu also guests as a choreographer and dance teacher for many local and international companies, colleges, and dance studios.
Register »
Payment info:
(Press arrow and change to the appropriate option.)
Ad Deum Dance Company Summer Youth Dance Intensive June 3rd-5th
Three day summer Intensive for young dancers age 8-16 years old.
Classes in ballet, contemporary, modern, jazz, musical theatre dance, choreography and Christian expressive worship dance.Also includes morning devotional gatherings.
All classes taught by Ad Deum Dance Company faculty and members.
Class Levels 8-11 yrs and 12-16 yrs
Tuition only $175.00 for all 3 days - including 4 classes per day.
Daily schedule 9am-2:30pm including 15 minute bring sack lunch break.
If you attend from out of town or state, all students must be accompanied by a parent or chaperone. You must arrange your own housing or hotel accommodations and transportation.