⚠️ Cancelled - Spring Intensive 2020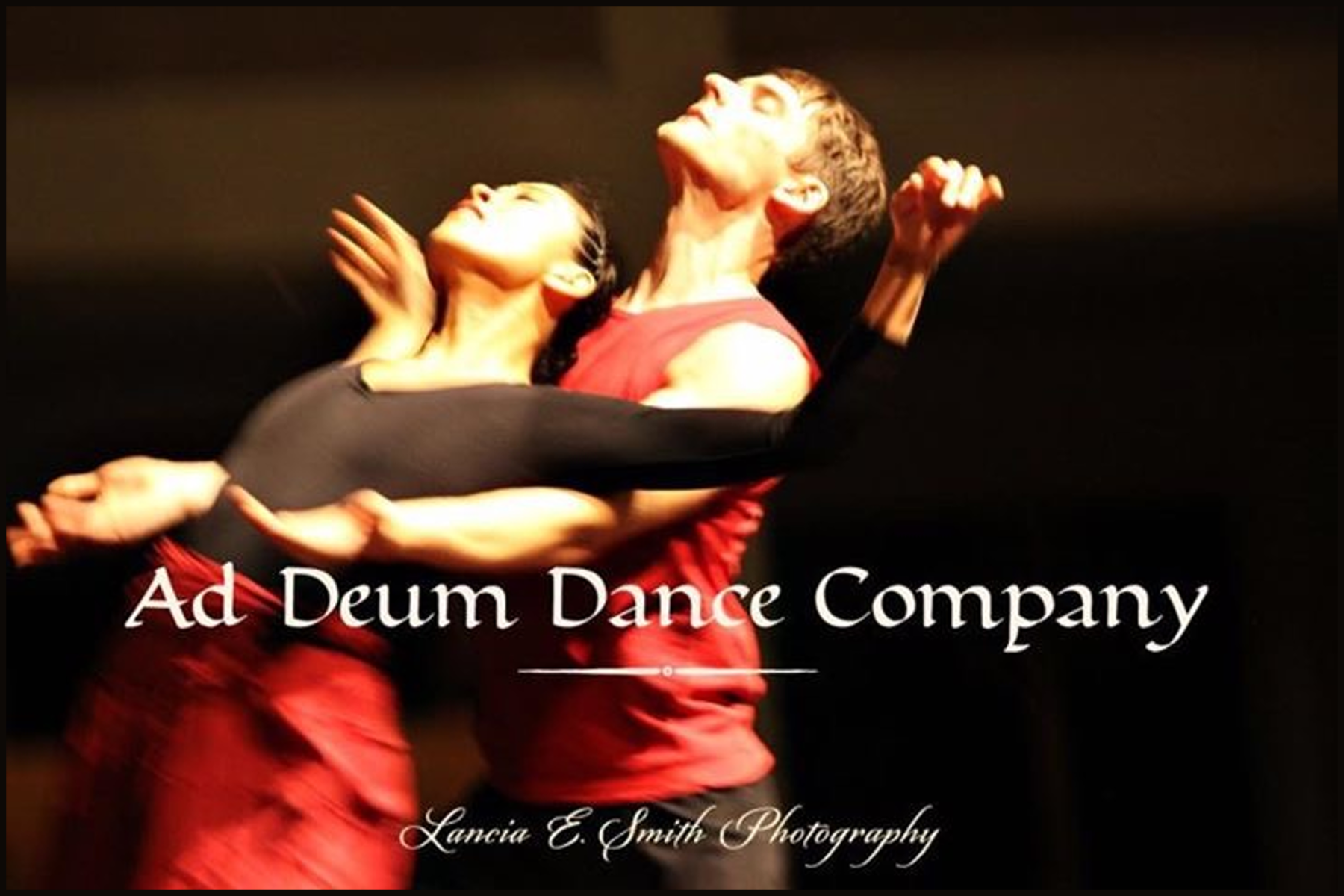 Time and location:
Mon 03/16/2020 noon - Fri 03/20/2020 noon
Faculty: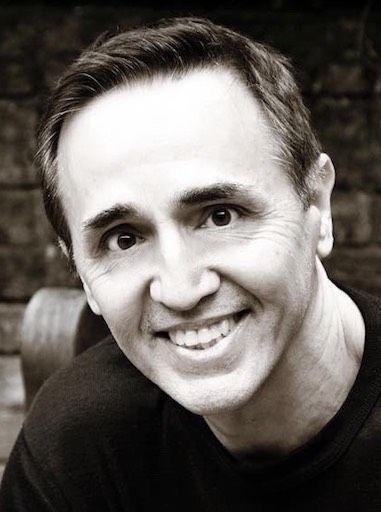 Randall Flinn
Founder / Artistic Director
Mr. Flinn began his dance training in Houston over twenty five years ago with Glenn Hunsucker, Camille Long Hill, Dina Vail and Patsy Swayze. His most recent modern dance influences have come from studies with The José Limón Dance Company and Steve Rooks, former principal dancer with Martha Graham. He has taught and choreographed locally as a guest artist for the Houston Ballet Academy, The Episcopal High School, Houston Met Dance Company, Joan Karff Dance Company, The High School for the Performing and Visual Arts, and North Harris Performing Arts Dance Company.
He was selected as a guest choreographer for Houston's Dance Salad 1999, Dance Houston 2006, and Texas Weekend of Contemporary Dance 2007. Nationally, he has served as guest faculty and choreographer for Cirque Du Soleil's-Alegria, Ballet Magnificat, Belhaven University, Friends University, Project Dance NYC, LA, and Sydney, Australia, as well as Hillsong and Dance Revolution Conventions.
Having lived throughout Europe and Asia for ten years, Mr. Flinn has also been a guest artist for Hong Kong Ballet, City Contemporary – Hong Kong, Guanzhou Modern Dance Company – China, Xaris Danz Europe, and Youth With a Mission International Schools of the Arts.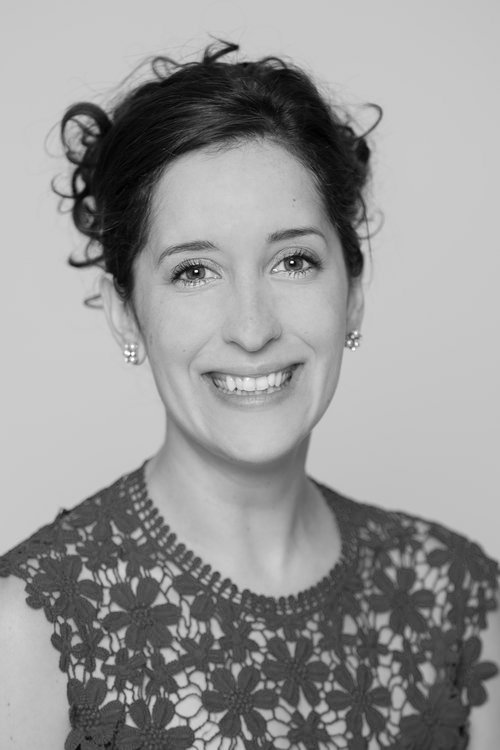 Julianna Rubio Slager
Ballet 5:8 Artistic Director
Ballet 5:8 Artistic Director and Resident Choreographer Julianna Rubio Slager is originally from Spring Arbor, Michigan. Slager began her dance training with Mrs. Lori Ladwig and went on to study under notable teachers from Ann Arbor Ballet Theater, New York City Ballet, the Vaganova Academy and Puerto Rican National Ballet. Slager enjoyed dancing under Barbara Smith at Greater Lansing Ballet during her training, and also under Kathy Thibodeaux and Sol Maisonet at Ballet Magnificat. Upon moving to Chicago, Slager had the opportunity to work as freelance artist, teacher and choreographer in the Greater Chicago area. Slager was instrumental in the co-founding of Ballet 5:8 in 2012. Beginning in 2014, Ballet 5:8 began touring nationally, bringing Slager's critically acclaimed ballets such as The Space in Between, Scarlet, Compass, and The Stor(ies) of You and Me to audiences across the nation. Slager is also a groundbreaking figure within the field, as one of the few Mexican-American Artistic Directors and Resident Choreographers of professional ballet companies in the world. She hopes that her leadership and creative work at Ballet 5:8 will pave the way for other women and minorities in professional ballet.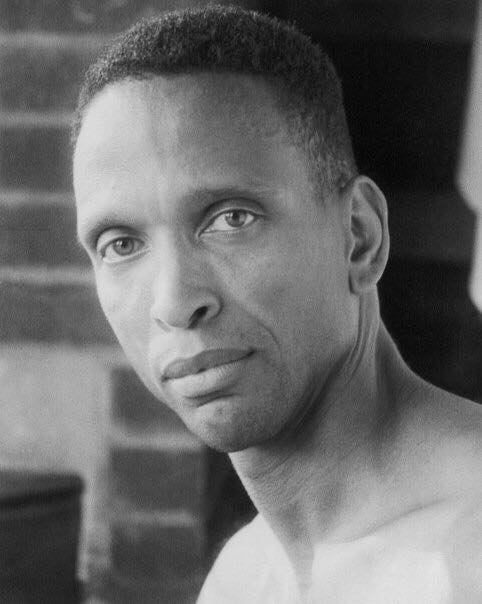 Steve Rooks
Former Principal Dancer with Martha Graham, Chair of Dance/Choreographer for Vassar College
Steve Rooks danced with the Alvin Ailey Repertory Ensemble, and the Martha Graham Dance Company, where he performed for over a decade and achieved the rank of Principal Dancer.
Mr. Rooks is currently Chair of Dance and Resident Choreographer at Vassar and the 2004 winner of the National Choreographic Competition at Hubbard Street Dance Chicago. He has been awarded Research Grants to travel to Latvia, Zambia, and in 2014 to Finland, where he choreographed "Plate Tectonics" on 24 international dancers. Mr. Rooks was commissioned by the Masterworks Festival to create ballets for a number of contemporary composers including Clarice Assad, Piet Swerts, and David Skidmore – all to live orchestra.
Mr. Rooks has served as an adjudicator for the American College Dance Festival, and a solo "Vista" was created for Aran Bell (ABT) for the 2014 International Ballet Competition in Jackson, Mississippi. Four contemporary solos were recently submitted to the 2016 Youth American Grand Prix Ballet Competition.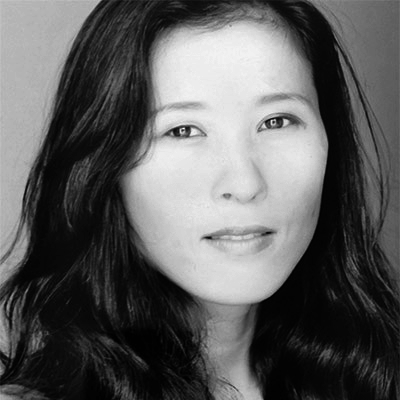 Shizu Yasuda
Ad Deum 2 Artistic Director
SHIZU YASUDA started her dance training at Sakiko Ichinomiya Ballet School in Japan. After she moved to New York, she performed with several choreographers and dance companies such as Slam and Sensedance Company. She joined Ad Deum Dance Company in 2004. She danced as a principal dancer with the company and performed at numerous dance events nationally and internationally. She got awarded as one of stunning performers by Dance Houston – City Wide Dance Festival 2008. In 2013, she was invited to Minsk in Belarus as a guest dancer and judge by Chelz Extreme Games. As a dance teacher, she has been teaching Modern and Ballet classes in the Houston dance community at such places as Ad Deum Dance Company, Houston Ballet Academy summer intensive (Modern only), Mitsi Dancing School, Payne Academy of Ballet, Studio of Dance, West University Dance Center and Houston Academy of Dance. Her choreographic works have been presented at "East Meets West" at Miller Outdoor Theater since 2008. In 2014, she became an artistic director of Ad Deum II.
Register
Payment info:
(Press arrow and change to the appropriate option.)
Ad Deum Spring Intensive Cancelled

Hotel Info
Rooms must be reserved by Feb 15.
If a roommate is desired: Participants should request the number of roommates (up to 3 additional) and email is their request to
addeumdance@gmail.com
Participants must be fully paid for spring intensive tuition in order for us to place them with roommates.
Ad Deum will match the roommates and book the room at the hotel with a courtesy hold. All roommates will be emailed with a confirmation number and the names and contact info for each person in that room.
If no roommates are needed to be matched by Ad Deum, participants can then call the hotel themselves by Feb. 15th and book their own room.