Spring Intensive 2019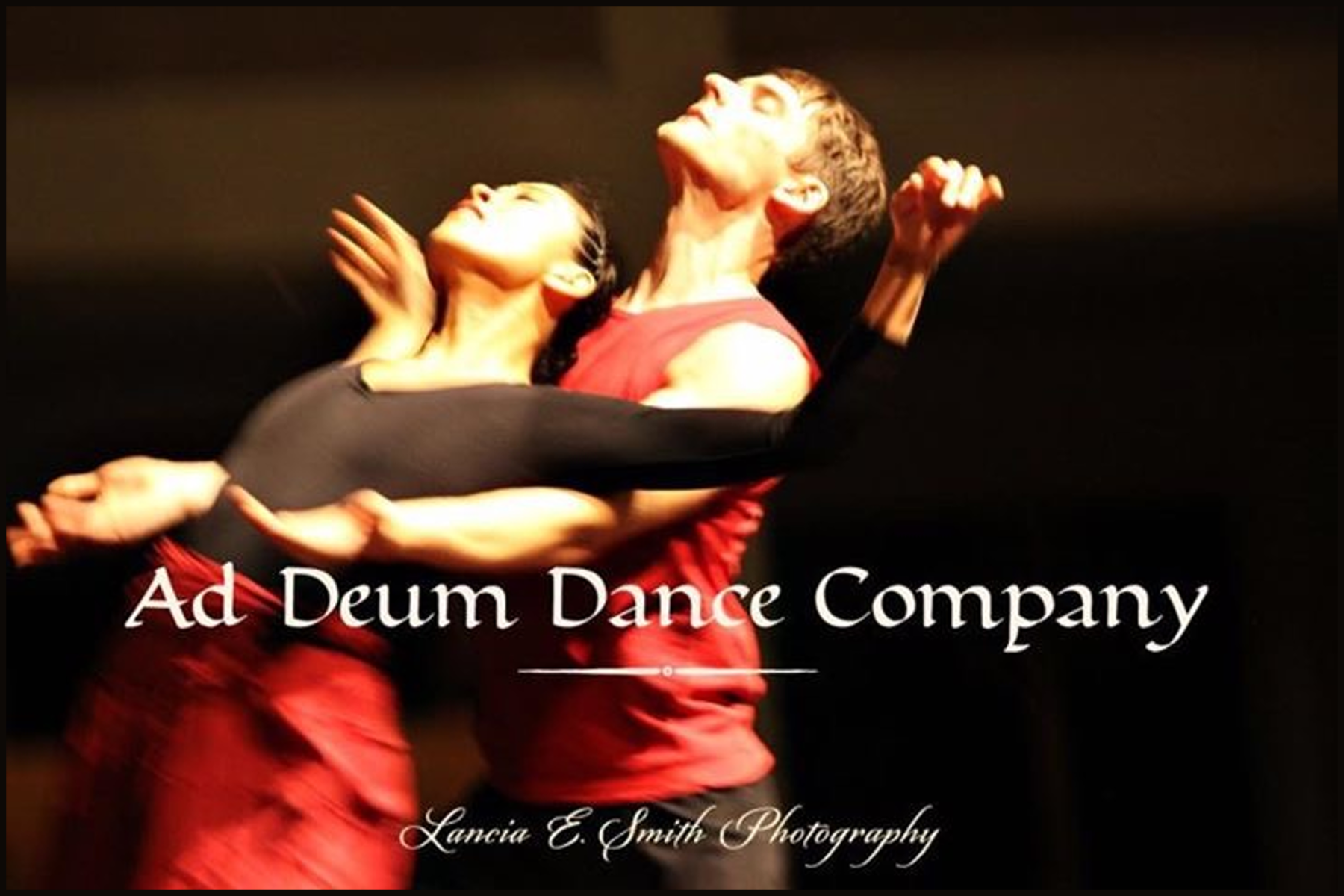 Times and location:
Mon 03/11/2019 8:30 a.m. - 3 p.m.
Tue 03/12/2019 8:30 a.m. - 3 p.m.
Wed 03/13/2019 8:30 a.m. - 3 p.m.
Thu 03/14/2019 8:30 a.m. - 3 p.m.
Fri 03/15/2019 8:30 a.m. - 3 p.m.
Faculty: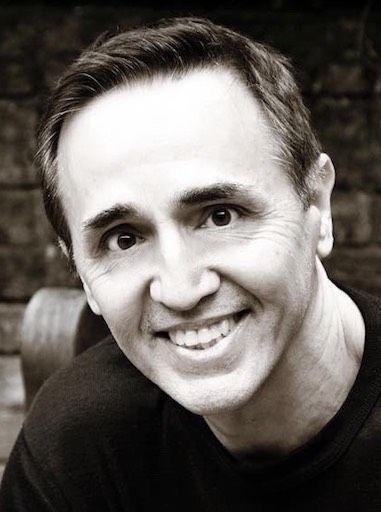 Randall Flinn
Founder / Artistic Director
Mr. Flinn began his dance training in Houston over twenty five years ago with Glenn Hunsucker, Camille Long Hill, Dina Vail and Patsy Swayze. His most recent modern dance influences have come from studies with The José Limón Dance Company and Steve Rooks, former principal dancer with Martha Graham. He has taught and choreographed locally as a guest artist for the Houston Ballet Academy, The Episcopal High School, Houston Met Dance Company, Joan Karff Dance Company, The High School for the Performing and Visual Arts, and North Harris Performing Arts Dance Company.
He was selected as a guest choreographer for Houston's Dance Salad 1999, Dance Houston 2006, and Texas Weekend of Contemporary Dance 2007. Nationally, he has served as guest faculty and choreographer for Cirque Du Soleil's-Alegria, Ballet Magnificat, Belhaven University, Friends University, Project Dance NYC, LA, and Sydney, Australia, as well as Hillsong and Dance Revolution Conventions.
Having lived throughout Europe and Asia for ten years, Mr. Flinn has also been a guest artist for Hong Kong Ballet, City Contemporary – Hong Kong, Guanzhou Modern Dance Company – China, Xaris Danz Europe, and Youth With a Mission International Schools of the Arts.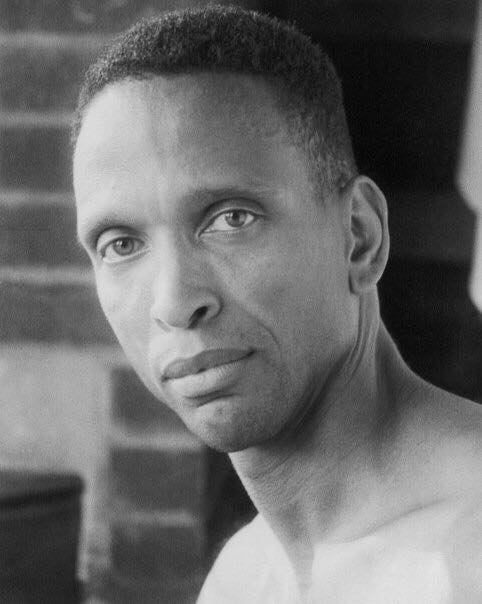 Steve Rooks
Former Principal Dancer with Martha Graham, Chair of Dance/Choreographer for Vassar College
Steve Rooks danced with the Alvin Ailey Repertory Ensemble, and the Martha Graham Dance Company, where he performed for over a decade and achieved the rank of Principal Dancer.
Mr. Rooks is currently Chair of Dance and Resident Choreographer at Vassar and the 2004 winner of the National Choreographic Competition at Hubbard Street Dance Chicago. He has been awarded Research Grants to travel to Latvia, Zambia, and in 2014 to Finland, where he choreographed "Plate Tectonics" on 24 international dancers. Mr. Rooks was commissioned by the Masterworks Festival to create ballets for a number of contemporary composers including Clarice Assad, Piet Swerts, and David Skidmore – all to live orchestra.
Mr. Rooks has served as an adjudicator for the American College Dance Festival, and a solo "Vista" was created for Aran Bell (ABT) for the 2014 International Ballet Competition in Jackson, Mississippi. Four contemporary solos were recently submitted to the 2016 Youth American Grand Prix Ballet Competition.
Shizu Yasuda
Artistic Director of Ad Deum 2
Shizu is originally from Japan. She joined Ad Deum Dance Company in 2004 where she danced as a principal dancer, traveling and performing nationally and internationally. She was promoted to rehearsal director of Ad Deum's Main Company in 2013, and in 2014, she became Artistic Director of Ad Deum II. Shizu also guests as a choreographer and dance teacher for many local and international companies, colleges, and dance studios.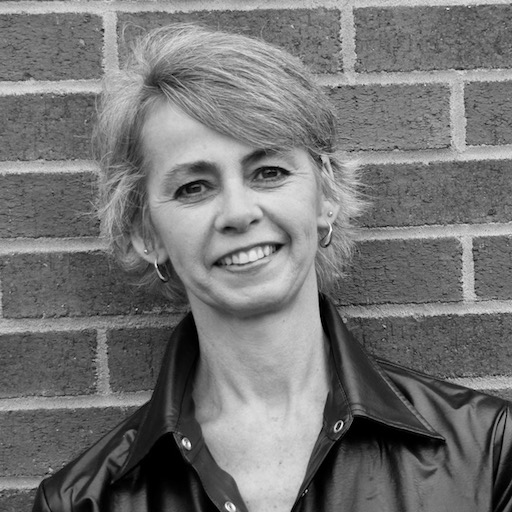 Cynthia Newland
Director of Dance at Belhaven University
Ms. Cynthia A. Newland, earned her MFA in Dance from Arizona State University, with an emphasis on choreography and performance and BFA in Dance from George Mason University, Fairfax, Virginia.
Prior to her appointment at Belhaven University Ms. Newland served as director for New Field Dance Theater, East Bay of San Francisco. For nearly three decades she has traveled nationally and internationally as a teacher, choreographer, and performer working with varied arts organizations and institutions such as Campus Crusade for Christ, Children of the World, International Christian Embassy, Intervarsity, Operation Mobilization International, International Christian Dance Fellowship, Youth With a Mission, Project Dance, Christians in Theater Arts, and in Korea, Dong Ah Institute of Media and Arts, Hang Yang ERICA University and FEBC.
A portion of her work and artistic endeavors has been in the realm of inclusive dance where she has created numerous choreographed works for people with and without disabilities, which have been presented in the United States through VSA International and USA International Ballet Competition.
She has received recognition as a recipient of the Higher Education Awards from the Mississippi Alliance for Arts Education including the Lifetime Achievement Award and the Humanities Teacher Award by the Mississippi Humanities Council. At Belhaven University she has served on the Faculty Council and Education Advisory Council. She is a board Member of USA IBC (International Ballet Competition) and Mississippi Alliance for Arts Education, and member of ACDFA, Alabama Dance Council, CORD, Dance Camera West, NDEO, Performing Arts Medical Association and Screen Dance. Ms. Newland has also been a presenter for NASD's Annual Conferences.
Currently she teaches part time at Belhaven while traveling nationally and internationally providing dance training, presentations and choreography, as well as offering equipping tools for all ages on "Nourishing the Body, Soul and Spirit".
Register »
Payment info:
(Press arrow and change to the appropriate option.)
Ad Deum Dance Company
Spring Dance Intensive


High Intermediate/Advanced Dancers 17 yrs and older
Special Guest Instructor: Steve Rooks - 10 year principal dancer with Martha Graham

Classes in ballet, modern, contemporary, jazz and repertory classes. Four classes per day.
Auditions held for Ad Deum and Ad Deum II during this time.

Hotel Information
Four Points by Sheraton Houston
2828 Southwest Fwy, Houston, TX

https://goo.gl/maps/Aj7C4zH5ymA2
Room Rates: