Project Dance Houston 2018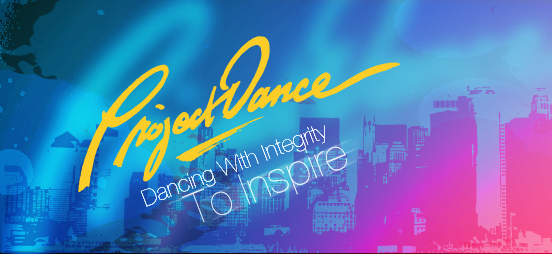 Times and locations:
Faculty: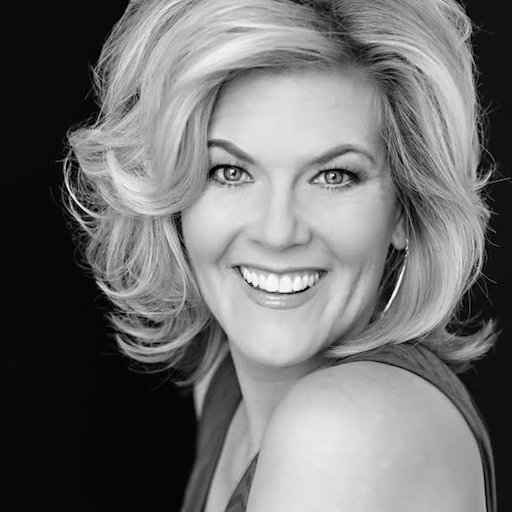 Cheryl Cutlip
Director of Project Dance
Cheryl Cutlip is the founding director of the Project Dance Foundation, an arts and education organization dedicated to performing with integrity to inspire. Project Dance was formed as an outcry following the events of 911 and today Cheryl, along with more than 500 volunteers produce events across the globe in cities like London, Penang, Sydney, Hong Kong, Washington DC, Atlanta and New York City.
A native of North Carolina, Cheryl's dance career began in Nashville, TN at Opryland USA. After working on a cruise ship, living in Japan while dancing at Tokyo's Disneyland, and performing in the European tour of 42ND STREET, Cheryl moved to New York where she became a Radio City Rockett. Cheryl enjoyed performing with the Rockettes for 15 years where her duties included dance captain; assistant choreographer and spokesperson for nationally televised appearances including one-on-one interviews with Katie Couric, Diane Sawyer, and Larry King. She was the co-choreographer for Kick Into Fitness; and choreographer for Christmas Across America promotional tours, The Yankee Penant Parade and NBC's Rockerfellter Christmas Tree Lighting special.
Other career credits include the Broadway National Tour of Crazy for You and the Broadway benefit to the stars version of Mack and Mable starring Jerry Herman and Donna McKechnie. Cheryl also danced with the jazz company, Walkerdance under the direction of Chet Walker where she performed in a benefit concert for lyricist and composer, Stephen Schwartz. Cheryl currently directs a precision dance company called the Carolina Snowbelles (www.thecarolinasnowbelles.com).
While Cheryl is very busy with Project Dance and other related projects, her top priority is family. She is celebrating her 22nd year of marriage and has two young children ages 12 and 9.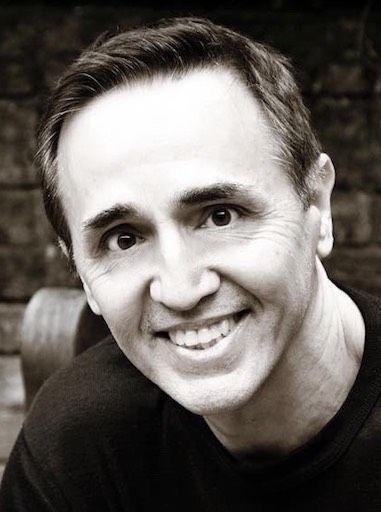 Randall Flinn
Founder / Artistic Director
Mr. Flinn began his dance training in Houston over twenty five years ago with Glenn Hunsucker, Camille Long Hill, Dina Vail and Patsy Swayze. His most recent modern dance influences have come from studies with The José Limón Dance Company and Steve Rooks, former principal dancer with Martha Graham. He has taught and choreographed locally as a guest artist for the Houston Ballet Academy, The Episcopal High School, Houston Met Dance Company, Joan Karff Dance Company, The High School for the Performing and Visual Arts, and North Harris Performing Arts Dance Company.
He was selected as a guest choreographer for Houston's Dance Salad 1999, Dance Houston 2006, and Texas Weekend of Contemporary Dance 2007. Nationally, he has served as guest faculty and choreographer for Cirque Du Soleil's-Alegria, Ballet Magnificat, Belhaven University, Friends University, Project Dance NYC, LA, and Sydney, Australia, as well as Hillsong and Dance Revolution Conventions.
Having lived throughout Europe and Asia for ten years, Mr. Flinn has also been a guest artist for Hong Kong Ballet, City Contemporary – Hong Kong, Guanzhou Modern Dance Company – China, Xaris Danz Europe, and Youth With a Mission International Schools of the Arts.
Shizu Yasuda
Artistic Director of Ad Deum 2
Shizu is originally from Japan. She joined Ad Deum Dance Company in 2004 where she danced as a principal dancer, traveling and performing nationally and internationally. She was promoted to rehearsal director of Ad Deum's Main Company in 2013, and in 2014, she became Artistic Director of Ad Deum II. Shizu also guests as a choreographer and dance teacher for many local and international companies, colleges, and dance studios.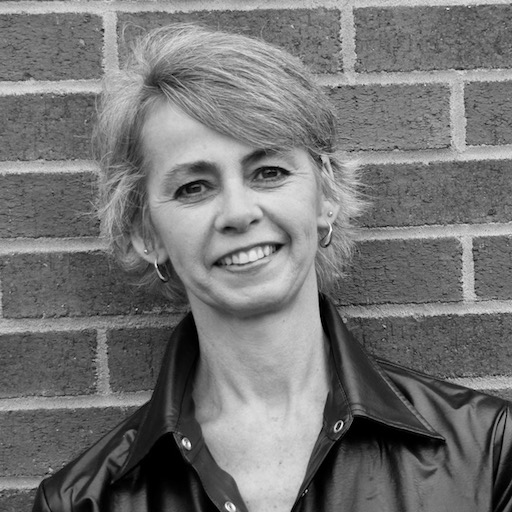 Cynthia Newland
Director of Dance at Belhaven University
Ms. Cynthia A. Newland, earned her MFA in Dance from Arizona State University, with an emphasis on choreography and performance and BFA in Dance from George Mason University, Fairfax, Virginia.
Prior to her appointment at Belhaven University Ms. Newland served as director for New Field Dance Theater, East Bay of San Francisco. For nearly three decades she has traveled nationally and internationally as a teacher, choreographer, and performer working with varied arts organizations and institutions such as Campus Crusade for Christ, Children of the World, International Christian Embassy, Intervarsity, Operation Mobilization International, International Christian Dance Fellowship, Youth With a Mission, Project Dance, Christians in Theater Arts, and in Korea, Dong Ah Institute of Media and Arts, Hang Yang ERICA University and FEBC.
A portion of her work and artistic endeavors has been in the realm of inclusive dance where she has created numerous choreographed works for people with and without disabilities, which have been presented in the United States through VSA International and USA International Ballet Competition.
She has received recognition as a recipient of the Higher Education Awards from the Mississippi Alliance for Arts Education including the Lifetime Achievement Award and the Humanities Teacher Award by the Mississippi Humanities Council. At Belhaven University she has served on the Faculty Council and Education Advisory Council. She is a board Member of USA IBC (International Ballet Competition) and Mississippi Alliance for Arts Education, and member of ACDFA, Alabama Dance Council, CORD, Dance Camera West, NDEO, Performing Arts Medical Association and Screen Dance. Ms. Newland has also been a presenter for NASD's Annual Conferences.
Currently she teaches part time at Belhaven while traveling nationally and internationally providing dance training, presentations and choreography, as well as offering equipping tools for all ages on "Nourishing the Body, Soul and Spirit".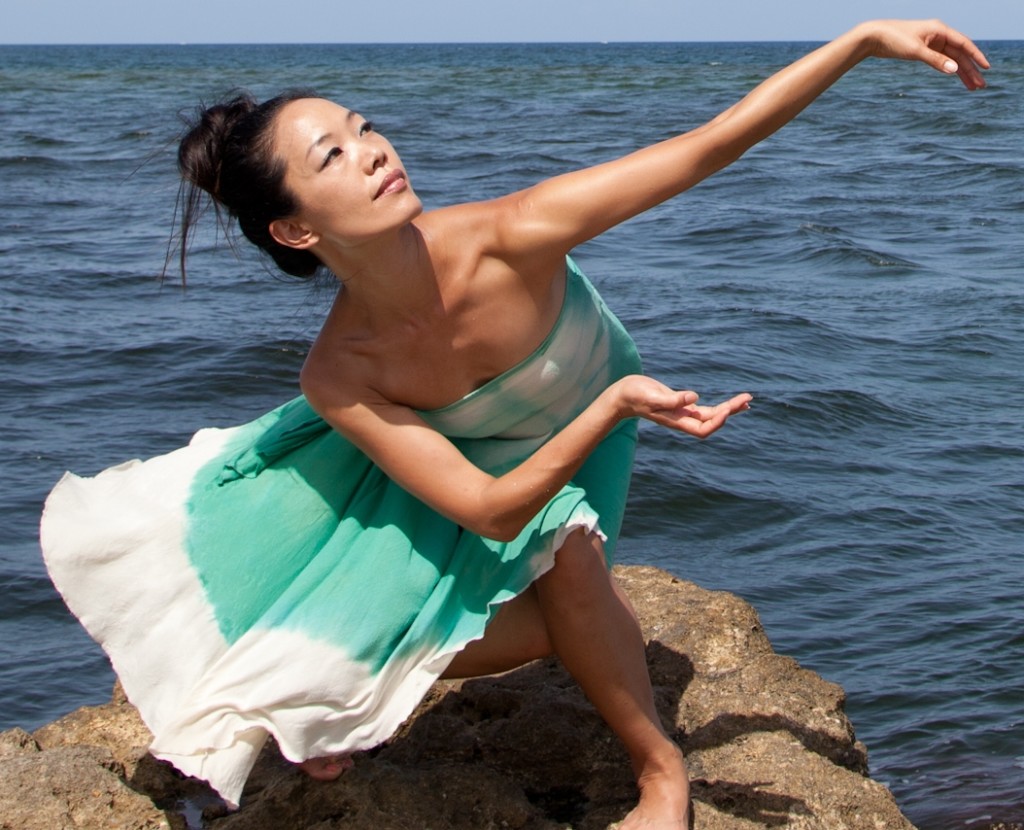 Jinyoung Lee Hanley
Professor of Dance at West Palm Beach Atlantic University
Ms. Jinyoung Lee Hanley is Assistant Professor of Dance at Palm Beach Atlantic University (FL), and has taught for various events, organizations, universities and churches, including American College Dance Festival, Florida Dance Education Organization, and World Missions Conference (NYC). She founded and directed the dance ministry at Little Flock Church in NYC. Born in South Korea, Ms. Hanley started dancing at 16. She earned her B.A. in Dance Education (Major in Ballet) in South Korea, and came to the U.S. in 1999, earning her M.A. in Dance and Dance Education from NYU, and a scholarship to Cunningham Dance. She has trained under Merce Cunningham, Laura Hausmann, Larry Keigwin, Carla Maxwell, Daniel Lewis, and others, and she has performed with Park Sunyoung Ballet and Hasadim Mission Ballet (South Korea), Columbia Ballet Theatre (Spokane, WA), and H.T.Chen and Dancers (NYC). She has worked with Douglas Dunn, Randall Flinn, Victor Trevino, and Jeanguy Saintus Riché, and choreographed over 120 works of her own. She serves on the Board of Directors of the Florida Dance Education Organization and is the co-chair of Florida National Honor Society for Dance Arts.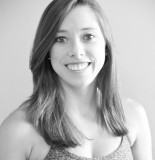 Leah Knight
Main Company
Leah was born and raised in Florida, where she trained at Flex Dance Studios and Zero Gravity Dance. She graduated from Palm Beach Atlantic University as the outstanding graduate in the School of Music and Fine Arts with a B.A. in Dance Performance and minor in Exercise Science. She was graciously able to intern with Miami City Ballet for three years. Leah is extremely excited and blessed to continue her fourth season with Ad Deum Dance Company.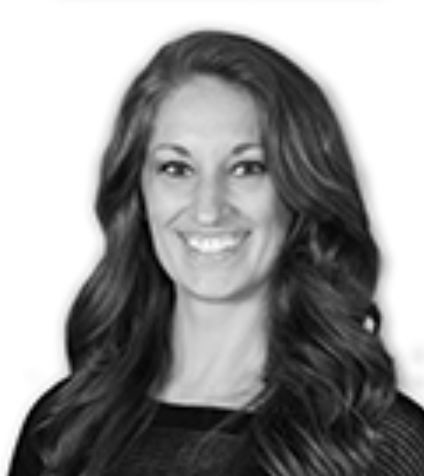 Lezlie Clay
Memorial Dance Center
Lezlie, a native Iowan, holds a BFA in Dance and Business from The University of Iowa and is a Certified Yoga Teacher. She has had the privilege of choreographing Celebration at Houston's First Baptist Church, teaching for the Houston Ballet Academy Summer Intensive Program, and working as a Teaching Assistant for the Radio City Rockette Summer Intensive. Lezlie performed and toured with Ad Deum Dance Company for six years and has had the opportunity to teach at Project Dance Houston and Project Dance Detroit. Lezlie's most recent adventure includes learning how to be a mom to her beautiful baby girl.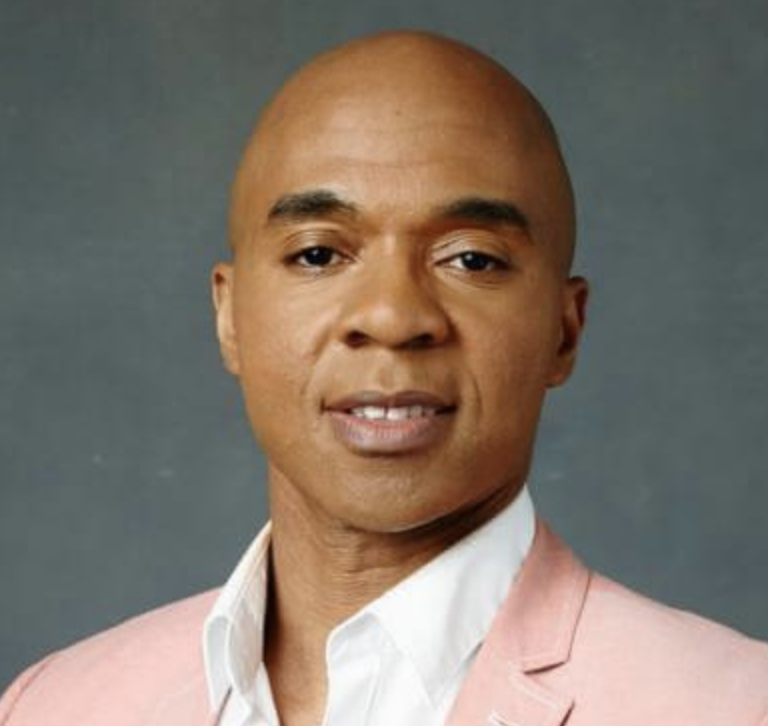 Matthew Rushing
Rehearsal Director of Alvin Ailey
Matthew Rushing was born in Los Angeles, CA. He began his dance training with Kashmir Blake in Inglewood, CA and later continued his training at the Los Angeles County High School for the Arts. He is the recipient of a Spotlight Award and Dance Magazine Award and was named a Presidential Scholar in the Arts. He was a scholarship student at The Ailey School and later became a member of Ailey II, where he danced for a year. During his career, Mr. Rushing has performed as a guest artist for galas in Vail, Colorado, as well as in Austria, Canada, France, Italy, and Russia. He has performed for Presidents George H. Bush, Bill Clinton, George W. Bush, and Barack Obama, as well as at the 2010 White House tribute to Judith Jamison. During his time with the Company, he has choreographed three ballets: Acceptance In Surrender (2005), a collaboration with Hope Boykin and Abdur-Rahim Jackson, Uptown (2009), a tribute to the Harlem Renaissance, and ODETTA (2014), a celebration of "The queen of American folk." In 2012 he created Moan, which was set on Philadanco and premiered at The Joyce Theater. Mr. Rushing joined the Company in 1992 and became Rehearsal Director in June 2010.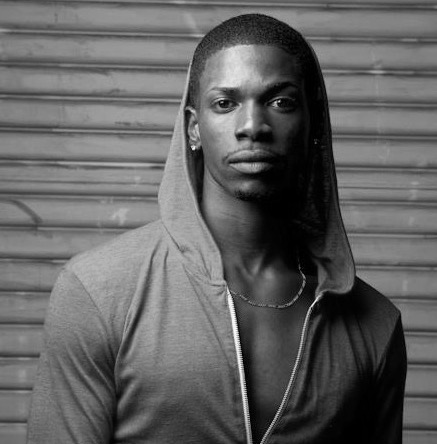 Vincent Hardy
Former Dancer with Complexions, Choreographer/Teacher with Dance Revolution
Vincent's abilities earned him a scholarship to the Academy of Performing Arts in San Diego. He attended Philadelphia's University of the Arts, earning a Bachelor of Fine Arts degree in Ballet Performance, and was hired into Complexions Contemporary Ballet in 2011, directed by former Alvin Ailey members Dwight Rhoden and Desmond Richardson. After touring with Complexions throughout the US, Italy and Israel, Vincent returned to California to pursue a career in commercial dance, performing and teaching choreography. His teaching credentials include serving on the faculties of Maple Conservatory (Irvine, California), Earl Mosley's Institute of the Arts (Kent, CT), The Academy of performing Arts (San Diego, CA), and Ad Deum Dance Company (Houston, TX). While holding these various positions, his responsibilities included instructing, rehearsing, and choreographing. Vincent recently received his Master of Fine Arts degree at the University of California, Irvine (UCI) studying choreography and sacred dance. Vincent Hardy was also formerly the Director of Stage Production at Belhaven University (BU).
Class schedule:
See the class schedule page here »