Christian Men In Dance Retreat 2019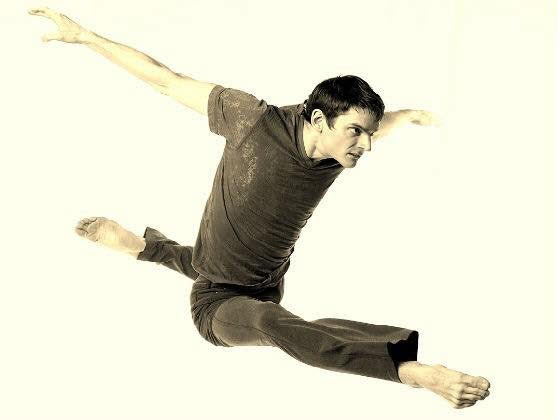 Time and location:
Fri 01/04/2019 2 p.m. - Sun 01/06/2019 1 p.m.
Faculty: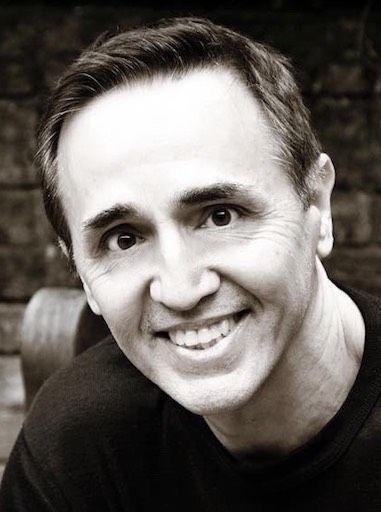 Randall Flinn
Founder / Artistic Director
Mr. Flinn began his dance training in Houston over twenty five years ago with Glenn Hunsucker, Camille Long Hill, Dina Vail and Patsy Swayze. His most recent modern dance influences have come from studies with The José Limón Dance Company and Steve Rooks, former principal dancer with Martha Graham. He has taught and choreographed locally as a guest artist for the Houston Ballet Academy, The Episcopal High School, Houston Met Dance Company, Joan Karff Dance Company, The High School for the Performing and Visual Arts, and North Harris Performing Arts Dance Company.
He was selected as a guest choreographer for Houston's Dance Salad 1999, Dance Houston 2006, and Texas Weekend of Contemporary Dance 2007. Nationally, he has served as guest faculty and choreographer for Cirque Du Soleil's-Alegria, Ballet Magnificat, Belhaven University, Friends University, Project Dance NYC, LA, and Sydney, Australia, as well as Hillsong and Dance Revolution Conventions.
Having lived throughout Europe and Asia for ten years, Mr. Flinn has also been a guest artist for Hong Kong Ballet, City Contemporary – Hong Kong, Guanzhou Modern Dance Company – China, Xaris Danz Europe, and Youth With a Mission International Schools of the Arts.
Durell R. Comedy
Mark Morris Dance Group Company Member
Durell R. Comedy, a native of Prince Georges County, Maryland, began dancing at the age of 6 with Spirit Wings Dance Company. He graduated from the Visual & Performing Arts program of Suitland High School in 2004 and magna cum laude from George Mason University, receiving his B.F.A. Degree in Dance Performance in 2008. Since then, he's worked and performed with the Metropolitan Opera, Troy Powell, and Kyle Abraham, among others. Comedy was a member of the Limón Dance Company from 2009-2015, performing principal and soloist roles. He's also worked as a soloist dancer with the Baltimore Opera and was a principal dancer and dance captain with Washington National Opera from 2013-2014. He was an adjunct faculty member at George Mason University's School of Dance in 2014 and was recently awarded the 2016 Distinguished Alumni Award for the College of Visual and Performing Arts of George Mason University. Comedy began working as an apprentice with MMDG in 2015 and became a company member in 2016.
MEN, Are u making your plans???
Christian Men In Dance Retreat in Houston, Texas - Fellowship, Worship, Mentoring, Dance Classes
January 4-6.
Make your plans!
Special guest artist and dance mentor Durrell R. Comedy
only $75 registration - pay on Arrival
Or register via email to addeumdance@gmail.com.
Starts on Friday Jan 4 at 2pm.
Finishes Sunday Jan 6 at 1pm
For out of town guests, we suggest either Four Points by Sheraton Southwest -Greenway, La Quinta Hotel Greenway or Candlewood Suites in Bellaire, Texas. We are happy to help you with transportation each day from any of these hotels. We would also be happy to match you up with roommates if needed.
Detailed schedule forthcoming.
Guest Dance Artist: DURELL R. COMEDY