Professional Dance Development Program
Ad Deum Professional Dance Development Program (PDDP)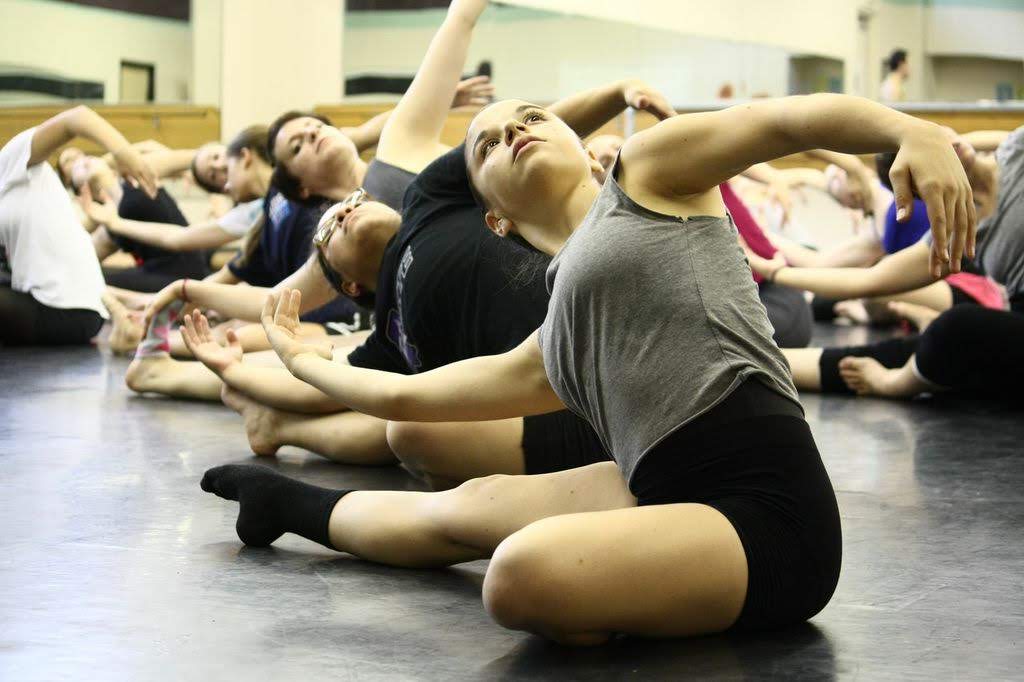 Ad Deum initiated PDDP to help serve the technical and artistic development of vocational dance artists. PDDP is desinged to encourage, enhance, challenge, affirm, and strengthen dancers for the integrated foundations of spirit, soul, and body. This is accomplished in an environment that exhibits the core values of community, caregiving, compassion, character, excellence, artistic discipline and personal integrity. The Ad Deum community also fully embraces the virtues and vibrancy of Christian faith, prayer, worship, Bible study and Christlike serving and care.
Dancers in PDDP meet four days per week, Monday-Thursday from 8:45am-2pm. PDDP members also take morning Company Class with the artists of Ad Deum main company and Ad Deum II. Company Class varies daily between ballet and modern. PDDP dancers are involved in the rehearsals of ADII and may be assigned as understudies or cast in a particular work. PDDP dancers will be involved in various capacities in all rehearsals, stage performances, and community outreach presentations. A performance or outreach schedule is given at least one month in advance. Theatre performances are usually on weekends and dance outreaches normally take place during regular weekly hours.
PDDP is a tuition based program. Tuition is divided into a nine month pay period from September - May. Monthly tuition is $300.00. If the nine months are fully paid in advance, tuition is reduced to $2,500.00.
PDDP members are evaluated each quarter for possible promotion into Ad Deum II.
The directors of Ad Deum and Ad Deum II will help assist PDDP dancers in finding employment opportunities as dance, Pilates, or yoga teachers in local dance schools and fitness centers. We will also help dancers to find roommates during their season with us. We ask that dance or fitness teaching resumes/cv be sent to us in advance of moving to Houston. Our home dance center is West University Dance Center, 4007 Bellaire Blvd, Suite D, Houston, Texas 77025.
Auditions for PDDP are mainly conducted in person during our spring or summer dance intensive. Due to Covid 19, we are presently accepting virtual auditions until July 15, 2020. To submit: please email the following:
Headshot
Short modern/contemporary solo video (between 1 and 2 minutes.
Short ballet variation with pirouettes & arabesques included, no longer that 1 minute
A paragraph stating why you are drawn to the work of ADII
Dance Resume/CV
Email submissions to: addeumdance@gmail.com
Subject: ADII Auditions