Ad Deum II
Ad Deum II or ADII is the professional second company of the Ad Deum dance community. The company is led by Artistic Director; Shizu Yasuda, a former principal dancer for Ad Deum Dance Company, a certified American Ballet Cirruculum dance educator, and an experienced teacher in the training of Limon and Graham based modern techniques.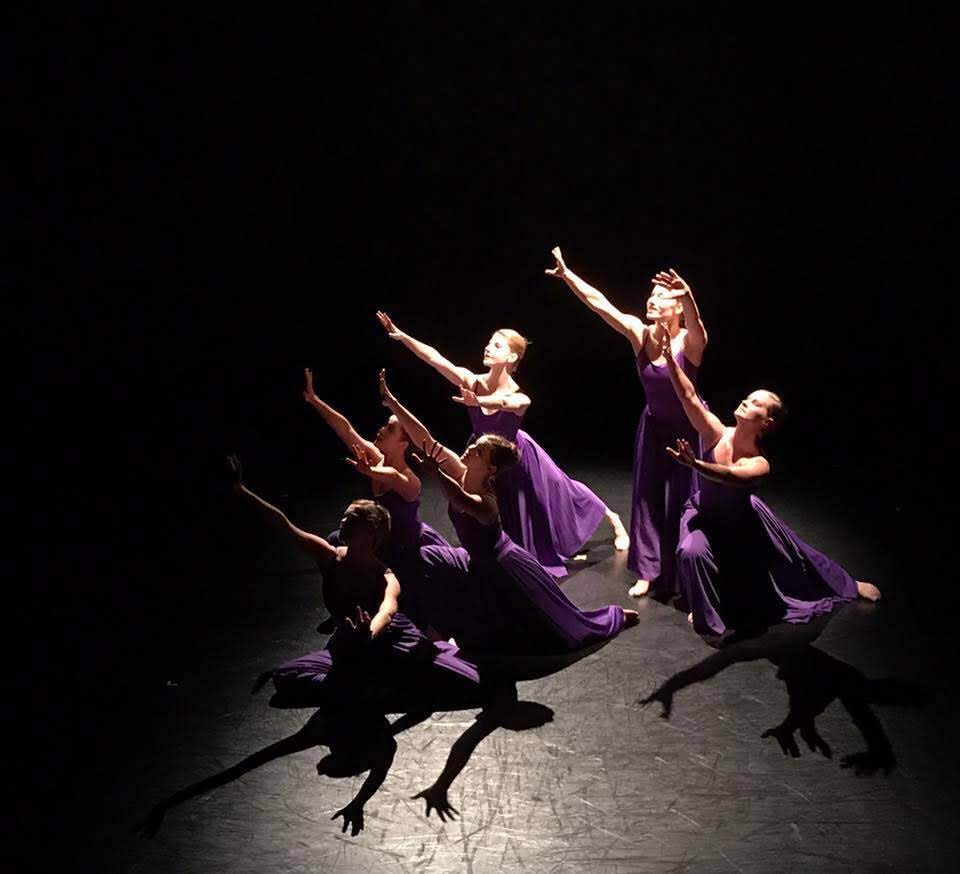 Ad Deum II was established in 2010, as a further development from our former Trainee Program. In 2014, Shizu Yasuda was promoted to the role of ADII Artistic Director, taking the company and its vision to a new artistic level. During this time, ADII was functioning as a part of our Professional Dance Development Program. Dancers entered into the program from the United States, Europe, and Asia. As a performing company, ADII has been enriched by presenting their artistry in collaborative dance performances with other dance companies in the Houston arts community, producing their own concerts, and also serving in charitable community outreach.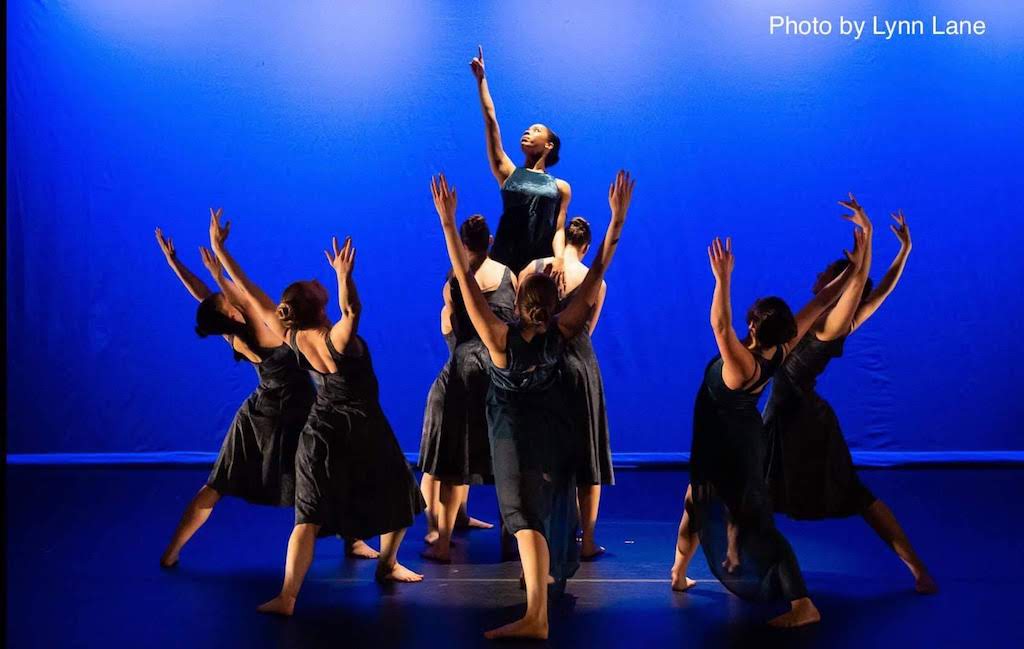 Now, In our upcoming new season of 2020-2021, ADII will begin to exist as its own unique professional company and organizational entity, distinguished from its former connection to The Professional Dancer Development Program. Ad Deum II is moving forward with an expanded vision, new creativity, and an increased capacity to further engage with and inspire the arts culture and audiences.


Ad Deum II maintains a 9 1/2 month contracted season which begins in early September and concludes in mid June. The season includes local theatrical performances, community outreach, workshops, and opportunities for national touring. Ad Deum II is a repertory company, performing the works of Artistic Director; Shizu Yasuda; Ad Deum Artistic Director; Randall Flinn, and other renown guest choreographers.


Ad Deum II's regular work schedule is Monday-Thursday from 8:45am-2pm: morning gatherings at 8:45 am, followed by a ballet or modern technique class from 9:30am-11am. ADII rehearsals follow from 11:15am-2pm. Performance scheduling is mainly on weekends. A minimum of a one month notice is given for all performance bookings.


Senior Company members are compensated for all non-charitable performances. Apprenticeships are unpaid, serving as a professional internship. All members of ADII are evaluated each season for potential promotion to Ad Deum Dance Company.


The director and members of Ad Deum II will help assist dancers in finding employment opportunities as dance, Pilates, or yoga teachers in local dance schools and fitness centers. They will also assist dancers in finding roommates during their time as company artists. We ask that dance or fitness teaching resumes/cv be sent to the Director in advance of moving to Houston.


Ad Deum is an environment that exhibits the core values of community, caregiving, compassion, character, excellence, artistic discipline and personal integrity. The Ad Deum community also fully embraces the virtues and vibrancy of Christian faith, prayer, worship, Bible study and Christlike serving and care.


Our home dance center is West University Dance Center, 4007 Bellaire Blvd, Suite D, Houston, Texas 77025.


Auditions for AD are mainly conducted in person during our spring or summer dance intensive. Due to Covid 19, we are presently accepting virtual auditions until July 15. To submit: please email the following:


1. Dance Resume/CV
2. Headshot
3. Short modern/contemporary solo video (between 1 and 2 minutes.
4. Short ballet variation with pirouettes & arabesques included, no longer that 1 minute
5. A paragraph stating why you are drawn to the work of ADII


Email submissions to: addeumdance@gmail.com
Subject: ADII Auditions